This Tour Was Completely Sold Out
Please Contact Us For Alternative Suggestions
Hayley Westenra, a young teenaged songstress from New Zealand renders the hauntingly beautiful Maori folk tune, "Po Karekare Ana"

Click here for RealPlayer clip, in which Hayley tells us about getting to Cathedral Cove, the marine reserve on the north island where this video was filmed.

---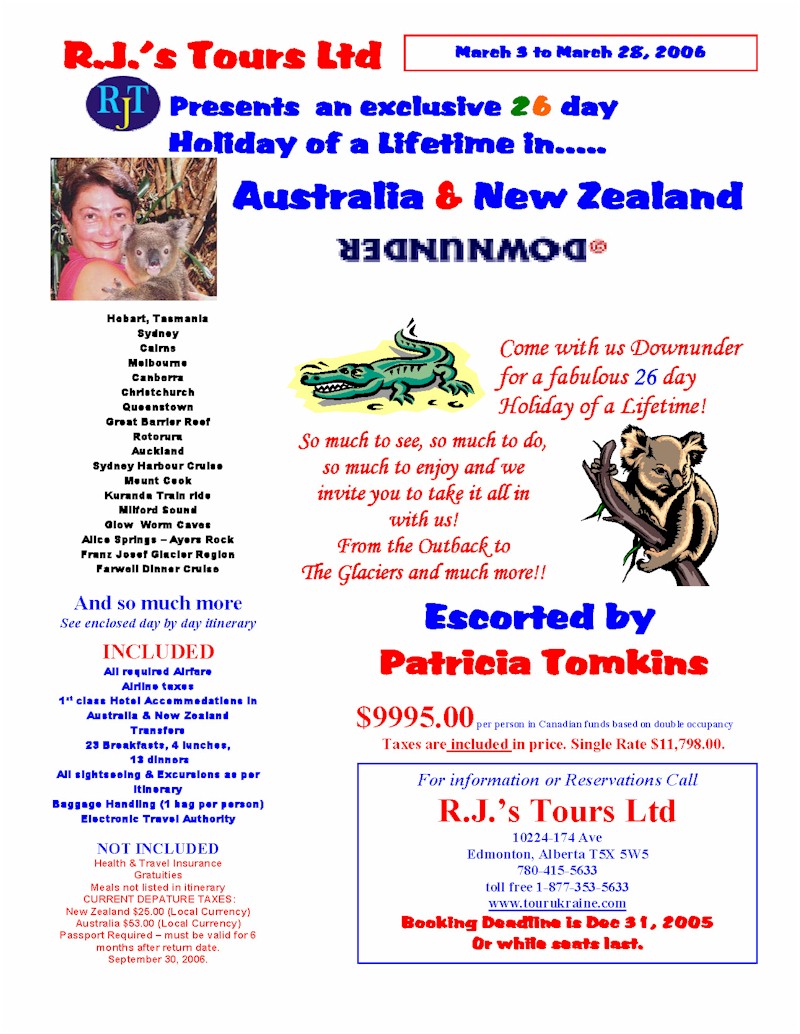 ---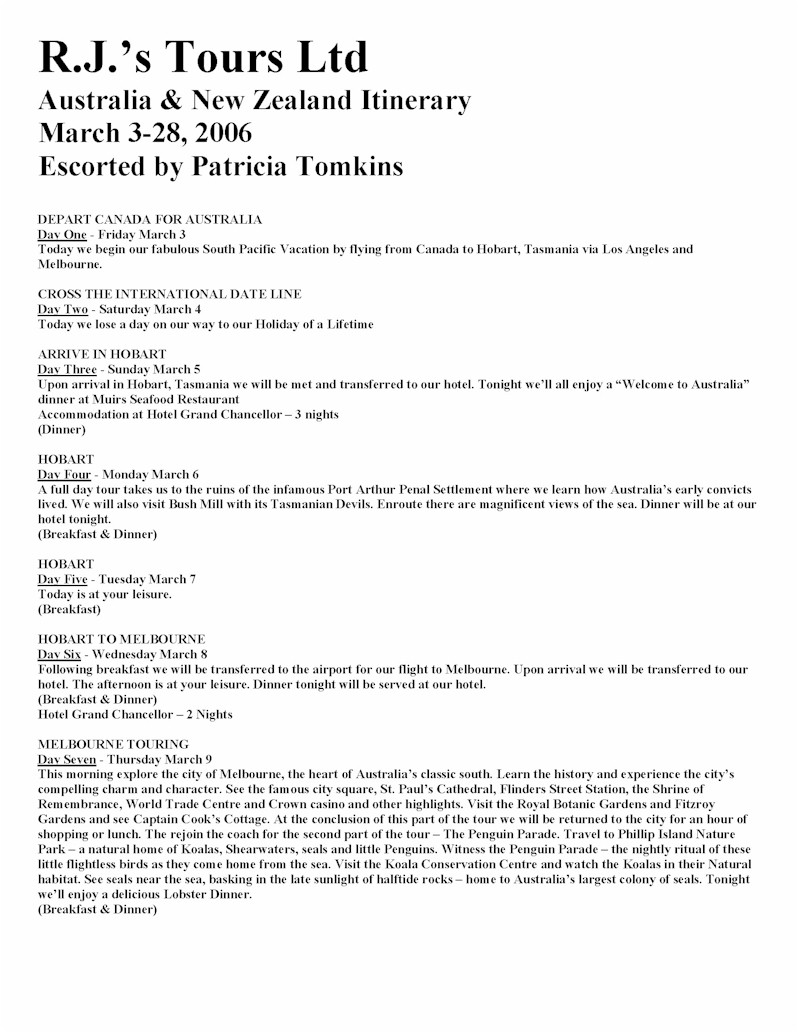 ---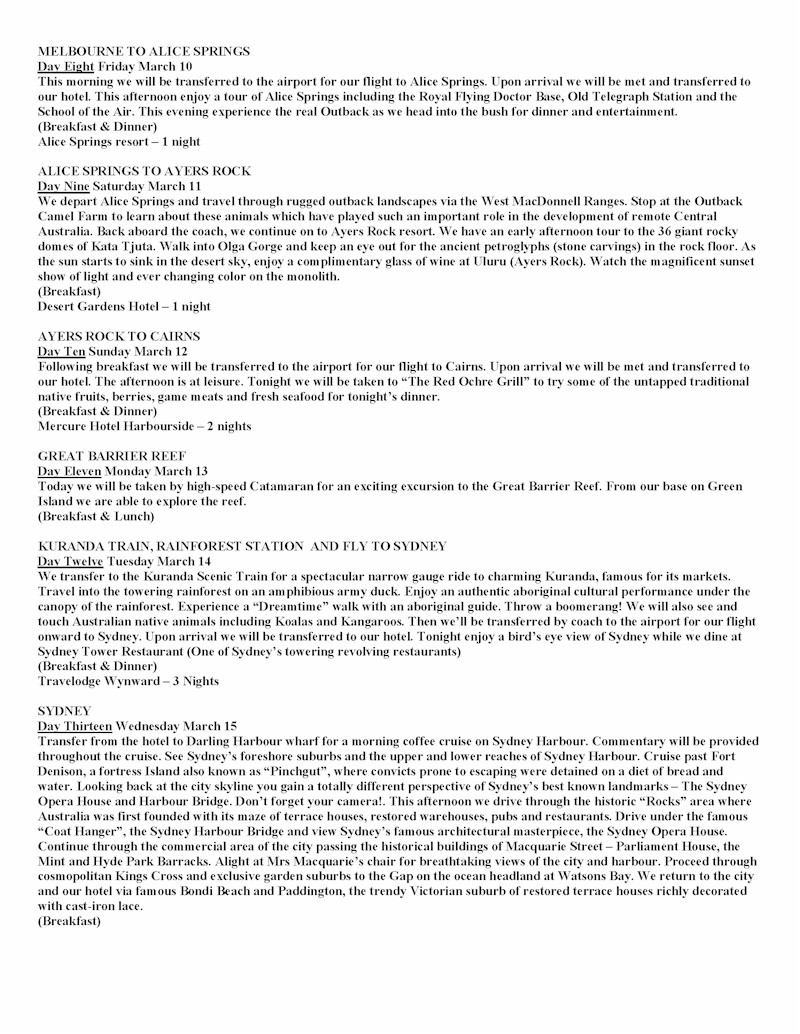 ---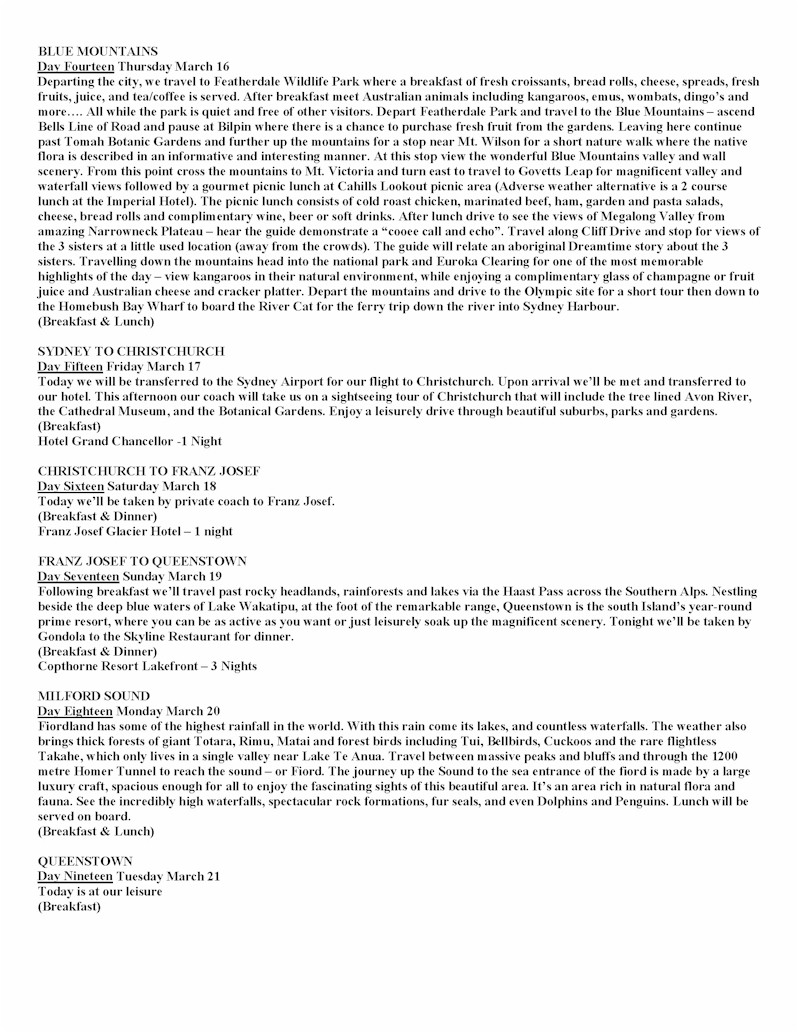 ---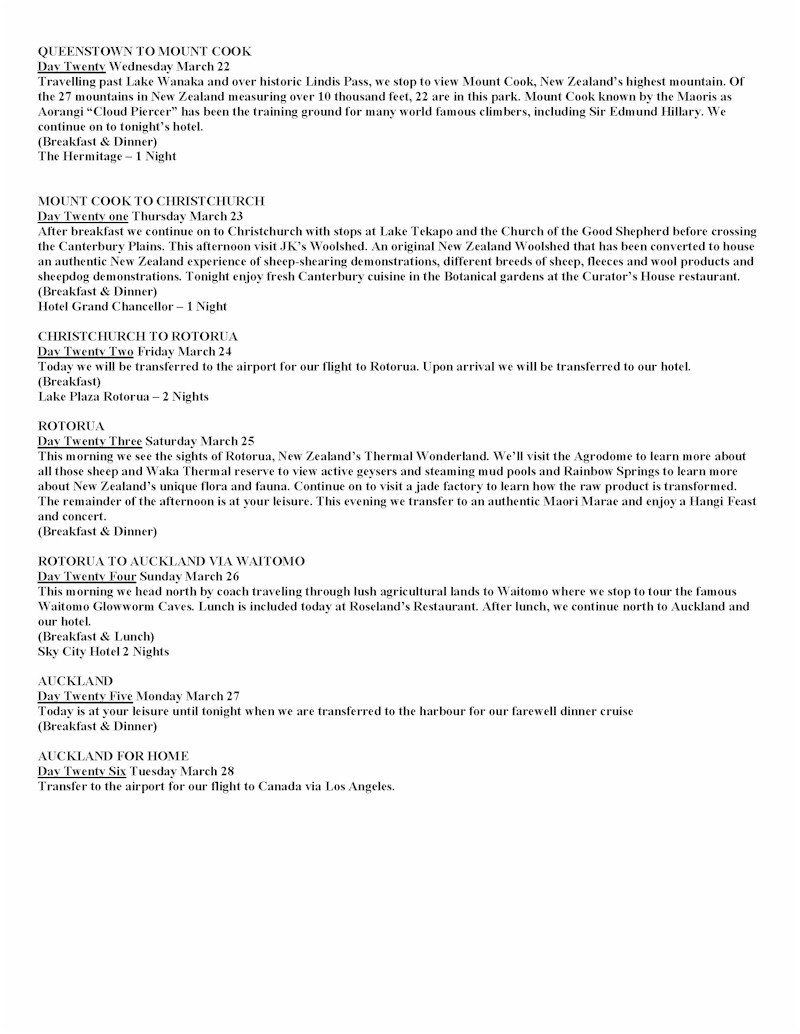 Click this line to download the tour brochure .pdf file for printing (81 KB)

For additional information please enter the following information then use the "Submit" button at the end to deliver your request to us.

HOME | CONTENTS | GUEST BOOK | STAFF | UKRAINIAN HOUR
SUN & FUN | COUNTRY MUSIC | UPCOMING TOURS

UKRAINE CONTENT
Calendar | Car Rentals | Corporate & Individual Travel | Cruises | Documentation | Facts | Family Searches
Hotels | Internet Links | Itineraries | Photo Catalog | Rail | Special Group Tours | Travel Tips

PLUS THIS YEAR'S EXTRAORDINARY UKRAINE TOUR
Need help with your computer?
or perhaps you've been considering computer training?
In Edmonton, check Darwin Fedorick first!
Click here to see what he offers!
Copyright © 1996-2006 by Darwin Fedorick. All rights reserved.
Revised: 12 March 2006 01:23:09 -0600.